RELOCATE AND RENOVATE
"HAVE A SEAT CAMPAIGN"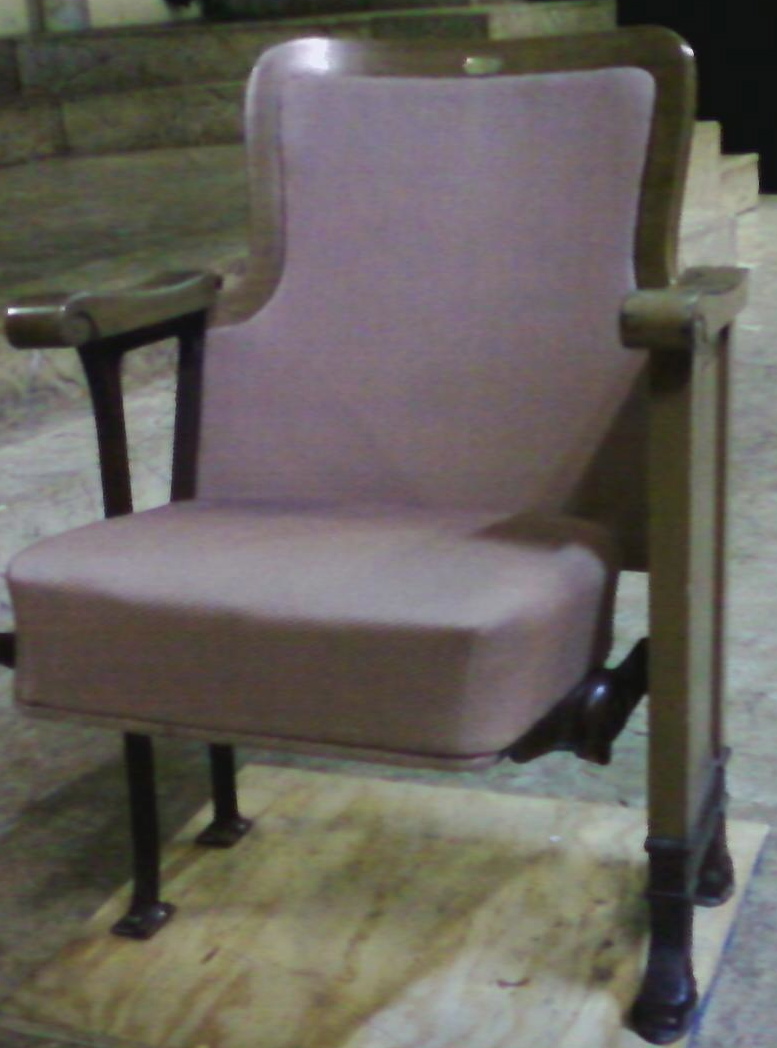 You can help Lamplight Theatre in relocation to downtown Kingsport by donating a chair in honor or in memory of someone. We have found a
company that refurbishes Vintage Theatre Seats. With re-upholstering, wood finishing, powder coating, and installation, each chair will cost
$100. We will need to purchase around 500 seats. To guarantee your seat, you may purchase here or you may want to contact us at: (423)
245-1551. Thank you for your kindness and generosity.